Dear Robert,
Our rotary year is in full swing for the Holidays!

So far we have raised funds for our annual food basket giving and have donated, a new record for the club, 17 food baskets to needing and deserving families located right in our own comunity.

Our Holiday Auction and Party was held at O'Malley's Rockcliff and again this year it was a great success raising needed funds to help our club continue to accomplish our motto of Service Above Self.

Special thanks to Mark Miller, Dale Heynik and the many members and friends who helped make this years Wreath Sales Fundraiser a tremendous success. We surpassed our sales from last year and the wreaths supplied to us were outstanding.

Don't forget George Newman's annual New Year's Eve Bash. Details can be found on our Calendar of Events page.

I want to wish each and every member of our Rotary family a wonderful Holiday Season and we look forward to our next club meeting to be held Tuesday January 9th at the 100th Bomber Squadron.


Steve Fitz
Club President
in this issue
2006 Holiday Party and Auction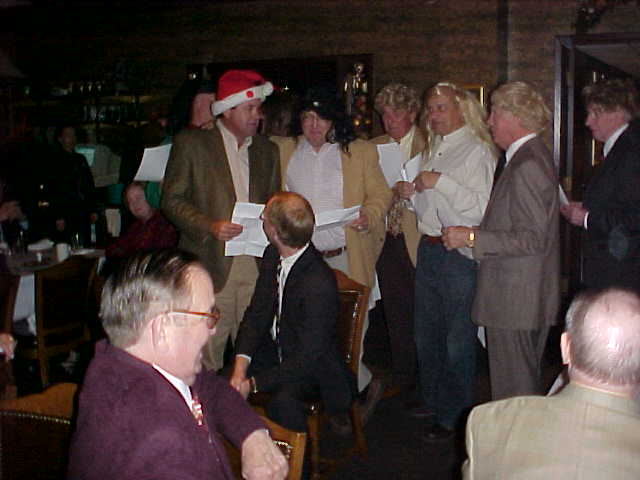 HOLIDAY PARTY & AUCTION - O'Malley's Rockcliffe

Once again our annual holiday party and auction was a huge success. The food was great and much holiday cheer was provided by our very own Rotary Singers!
With the help of our rotary members and friends we raised quite a bit of money to help fund our foundation which makes our charitable giving each year a realty.
Website Updates - Worth a LOOK !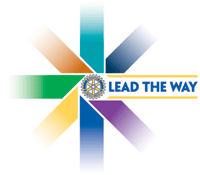 Our Website is Leading the Way !

Much thanks for the hard work of our website committee. We have one of the finest rotary club websites anyplace. If you haven't visted our website lately, please take a look.

Recents updates include:
New and Improved Online Roster with Photos
Newsletter Archive
Photo Page of Rotary Events
Maps to Club Meetings and Next Scheduled Event
Holiday Wreath Sale


Annual Rotary Holiday Wreath Fundraiser

Sales of our Fresh and natural 21 inch wreaths surpassed last year. Our thanks go out to members Dale Heyink of Puritas Nursery and Mark Miller who managed this year's committee. In addition to the sales, good fun was had at the annual "Tie One On" Bow Tying Party held at the nursery.
Dictionary Project Update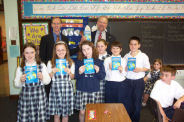 Dictionary Project

The dictionaries have been lableled and are all set for delivery after the holidays. Every child attending 3th grade in Fairview Park schools will be given one dictionary courtesy of our Rotary Club!

If you would like to accompany committee chairperson, George Newman, as he delivers the dictionaries, please see George.
Calendar of Events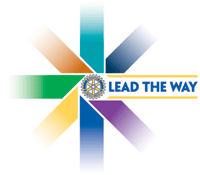 2006-2007 Officers

President
Steve Fitz

President Elect
George Newman

Treasurer
Dick Robinson

Secretary
George Newman

Sergeant-At-Arms
Joe Kazimer

Past President
George Newman





Calendar of Events


12/3/06
CHRISTMAS PARTY & AUCTION - See featured article for Details.

12/5/06
Club Meeting followed by Board Meeting.

12/12/06
Club Meeting - Call Jim Corrigan to book a program speaker. 440-567-8779.

12/19/06
Club Meeting to be held at Richard Dunson's house. The traveling Rotary Bar will be there, Stancato's to cater. The usual cost of $13.00 will apply

12/31/06
I, George Newman's annual New Years Eve Party. Everyone is invited. Starts after 8:30 & usually runs till Sarah Marie goes home. The address is 22515 Bard Ave. off W.227 St. in Fairview Park.

There will be no meetings on 12/26/06 & ON 1/2/07.
Meetings will began again on Tuesday, 1/9/07



Quick Links...